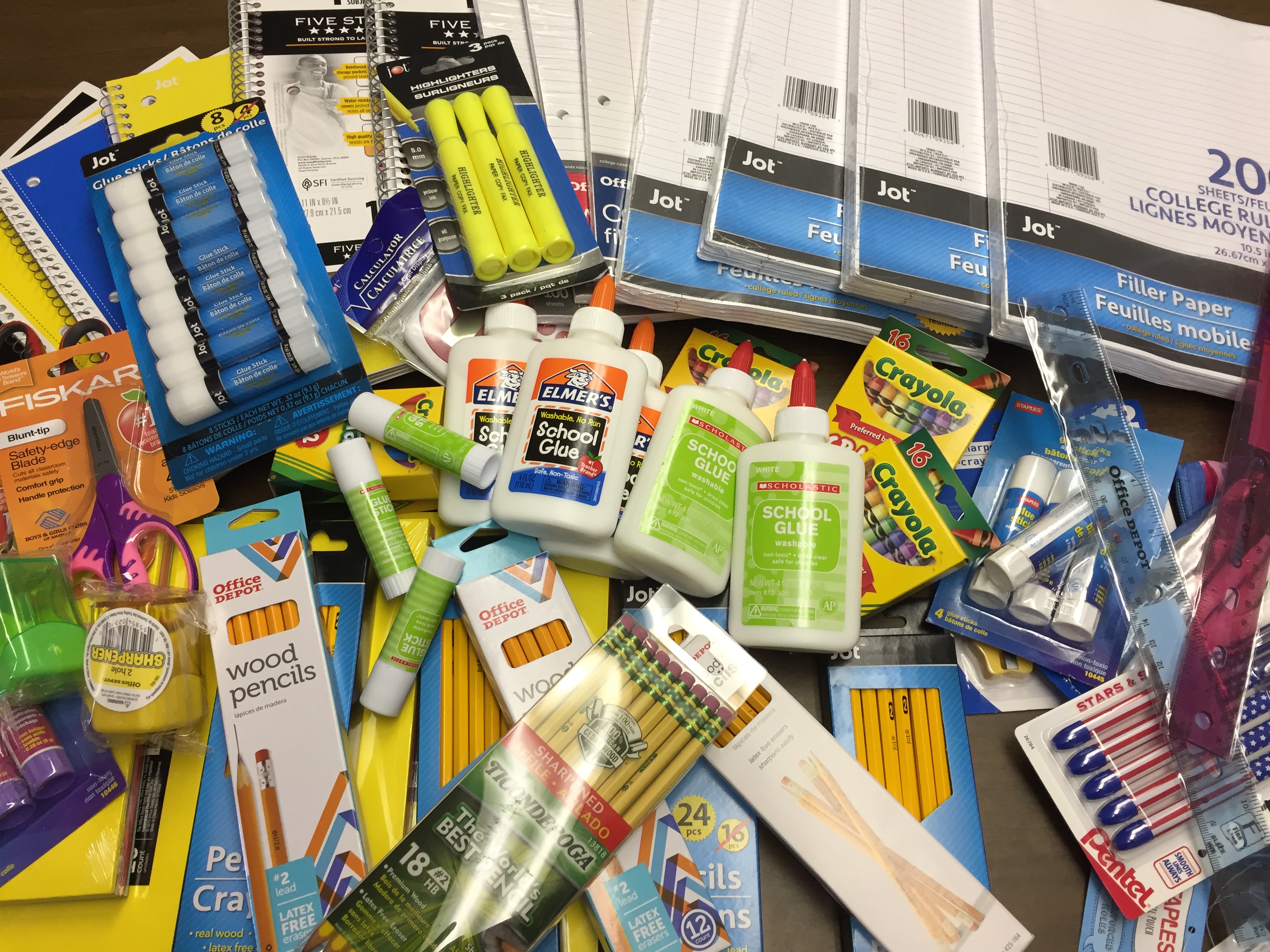 During the month of July, the Coastal Mendocino Association of REALTORS® (CMAR) hosted a school supply drive to benefit the Mendocino Coast Children's Fund (MCCF).  School supplies were collected at REALTOR® offices and at the CMAR office.  Several boxes of school supplies were dropped off and distributed to local students at the MCCF's annual K-12 Clothes Swap in Fort Bragg.  In addition, financial contributions of $325 were provided to MCCF.
The Mendocino Coast Children's Fund is a grassroots, nonprofit advocate for low income children on the Mendocino Coast. Their vision is to support a community in which all children have the opportunity to reach their full potential in life. Their mission is to provide funding for the unmet needs of infants and children on Mendocino's north coast.
They are a safety net, providing assistance to children through the age of 18, who might otherwise fall through the cracks of society's inequities. They provide children with essentials and necessities, hopes and dreams, opportunities and activities.  With 100 percent of donations going directly to assist local kids, the MCCF is a valuable resource for the families and children in our community.